Welcome to the Alaska Academy for Drug Abuse Prevention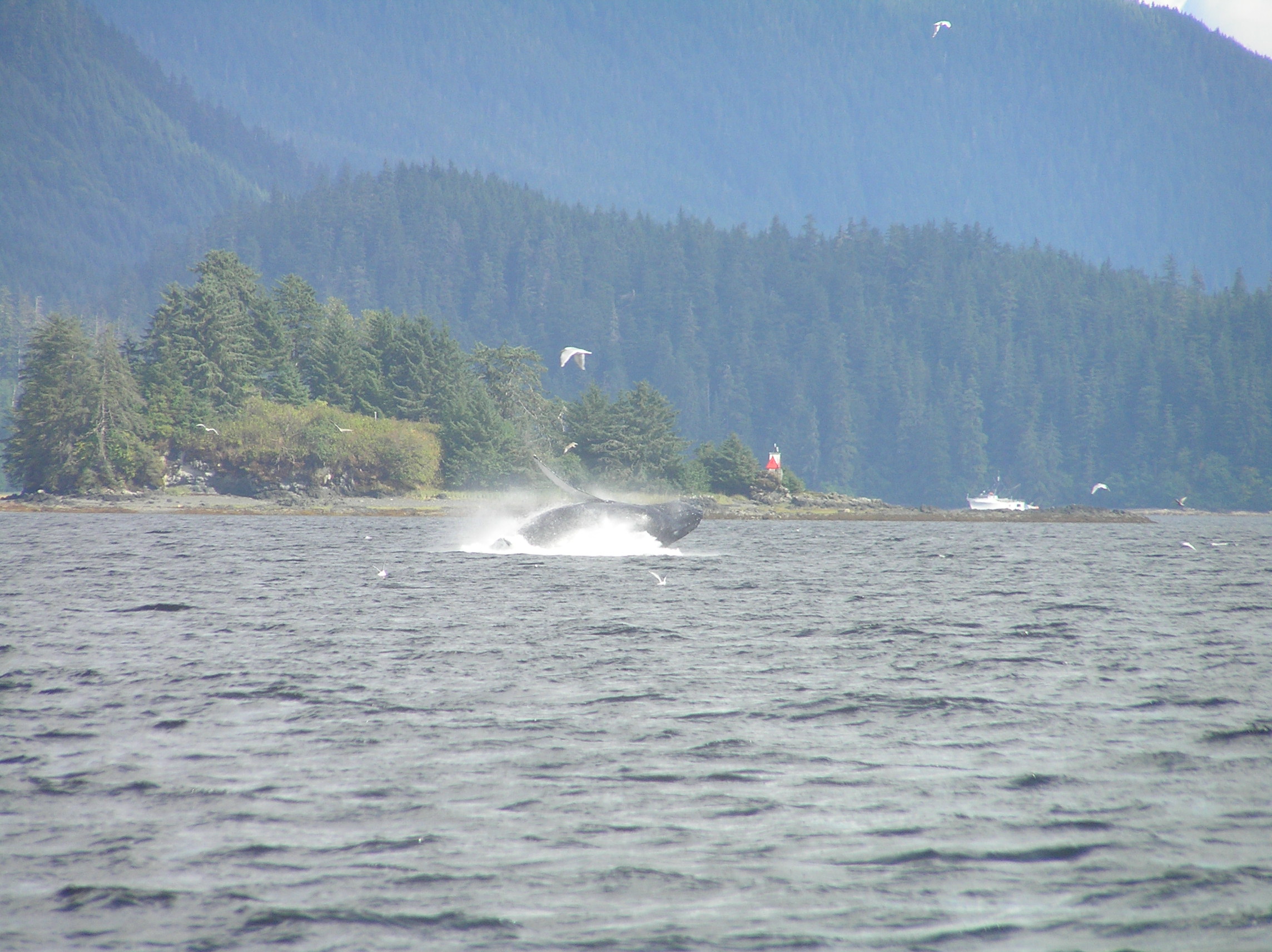 We are located in Tenakee Springs, Alaska on Chicagof Island 65 miles southwest of Juneau.
While this is a remote location it is one of extreme beauty filled with natural wonder. Our community has about 90 members. There are no roads or cars, no McDonalds, no Starbucks. Looking out our window is like watching the Discovery Channel with all the diverse wildlife Alaska has to offer.
The learning environment here is exceptional. While intense challenging study and practice is required, it is easy to relax after all the hard work. For a calming reflective experience simply go for a hike in the pristine Tongass National Forest or get in a kayak and paddle around listening to the whales talk and the sealions bark while cruising the calm waters of Tenakee Inlet. Photography opportunities abound.
Depending on the time of the year activities include fishing for salmon, halibut, crab, shrimp, and foraging for berries, mushrooms, sea asparagus, goose tongue, and other natural edibles. We also have an enclosed natural hot spring open to all at designated hours.
Tenakee has a community garden for organic produce during the summer and fall and we are adding a year-around greenhouse/cafe for fresh produce and hot drinks soon to be open. On the tech side, we do have internet and satellite TV, but no cellular service. Tenakee is not for everyone but if you like the outdoors and you are looking for a great adventure and want to learn new lifelong skill sets, this could be the place and the program for you.
The Academy at Tenakee Springs Alaska
The AAFDAP is a unique opportunity to make a difference in the quality of life for people in need. The program will train ten students in each session. We will provide food, lodging, and training. The lodging will be shared accommodations.
These sessions are intense and will last 4-5 weeks. Prospective students will be interviewed as a part of the application process. All interviews will be conducted via Skype, FaceTime, Zoom, or in person. Students must have a deep commitment to helping others in their community and a willingness to learn new skill sets that will last a lifetime.
AAFDAP recognizes the threat that drug abuse can cause to our families, friends, communities, and our nation.
Our undertaking puts family and community first by nurturing a healthy lifestyle and environment while encouraging education and understanding for all ages.
Together we will achieve what may have seemed impossible alone.
We are here for you.